Download Android APP
Instructions
1. Download and install the Android APP, then open the APP and select Rules by clicking the upper-left button to Add Rule.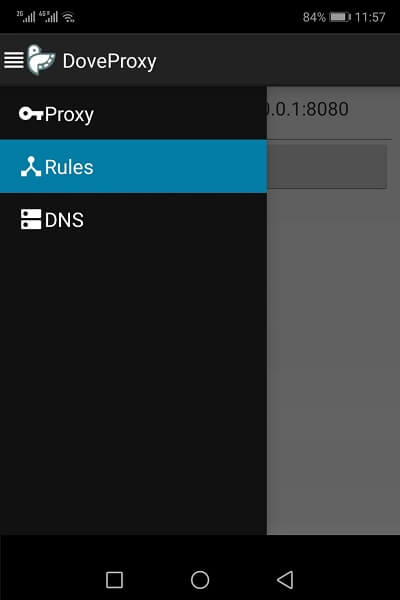 2. MatchMethod:Match All;
Rule: Proxy/Tunnel; No need to change other items, then click Save.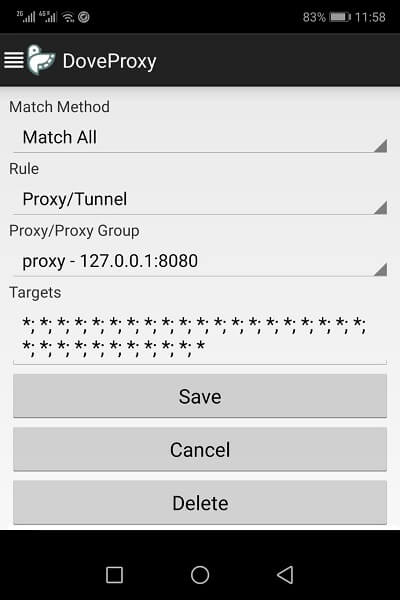 3. click the upper-left button, select Proxy.
Username:Fill in Dove proxy username
Password:Fill in Dove proxy password
CountryCode:Fill in country code 【View the country code】
Accurate:Select whether to specify IP
Selfip(Optional):Fill in the specified IP
Time:Fill in the IP duration you need
After setting up, click "Request IP". If it shows 'request ip succeed', click "VPN ON", and then you can retire the application without closing it.
4.Open the browser to verify whether the IP address has changed. If so, the proxy is successful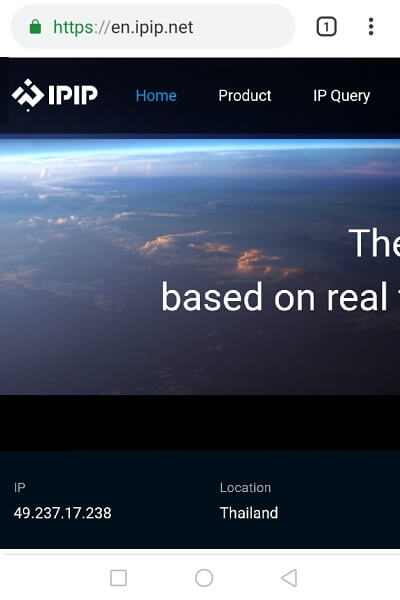 Have you not used our IP proxy package yet?